Well, it's not exactly an FO...
Knitting
It's half an FO, to be precise. But at least it's cute: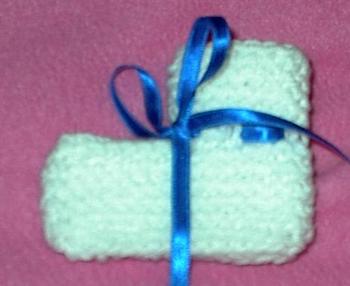 It's my first bootie for Project Angel Kisses. I'd meant to knit its mate tonight too, but I didn't end up getting home until after ten. Which means that it's now almost 11:30 and I really should be in bed. Good night!

Posted by Kat at January 6, 2005 11:27 PM